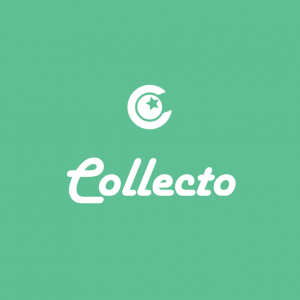 Collecto is a very quick and easy tool that manages all kinds of collections (DVD, books, CD, etc.).
Collecto is connected so you can also share the newly added items with your friends on Facebook or Twitter.
You can also search for items on Amazon or Bing and even scan bar-code to easily add items to your collection.
With Collecto, organizing, classifying and following your collections it's just that simple !